Finally, An Automated Way To Manage Multiple Ad Campaigns All From One Website!
If you monetize your blogs with banner ads and images then pay close attention because this is going to be the highlight of your entire day!
Everyone that manages multiple blogs knows just how time consuming it can be to keep content up to date and ensure that all of these blogs are generating the maximum amount of cash possible….
Affiliates know that trying to stay on top of all of the latest big product launches can be also be a challenge.
Having to log in to every blog and update product banners and links can suck up a lot of your valuable time.
I know how you feel. At any point in time I have at least 30 blogs I have to manage, but it is a necessary evil.
So I knew I needed to develop a better method. One that would save me time and money, allowing me to be more productive and able to focus my attention on growing my business.
That's why we developed the wp Ad Hub plugin.

Check Out The Features Of The New wp Ad Hub Plugin

Here Are Just Some Of The Uses For wp Ad Hub…
WordPress Power Users – Automate the rotation of your banner images in all of your blogs – all from one location. Have different ads display each day of the week. Links update automatically too. The Ultimate Monetization Tool!
WordPress Product Developers – By embedding the special php code snippet into any WordPress plugin or theme you develop and sell to your customers, you can now dynamically update your images/links without ever having to reissue an updated plugin or theme!
Offline Marketers – Offer a new offline service to manage ad campaigns for local businesses. Saves them time… makes you money.

I understand that by placing my secure order today, I will be getting instant access to this amazing product and everything mentioned on this page.

I understand I have nothing to lose with your full money back guarantee. If I am not fully satisfied I can request a full refund with no questions asked.
Get Instant Access Today For Only
$47 One Single Payment
You will receive instant access, any time, day or night.
This Plugin Is A Money Maker And A Productivity Hacker!
Now listen, I love developing and marketing WordPress plugins, and I developed this plugin my own use, so it has to work properly for me… which means it will work properly for you too. That's why you can count on my rock solid 100% money back guarantee…
Try it for 30 days risk free. Then for any reason, or no reason at all, if wp Ad Hub isn't right for you, just contact Support. We'll promptly and quietly return every penny of your purchase back to you…no questions asked!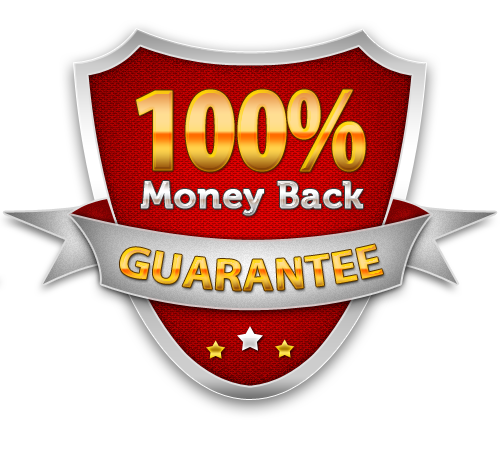 100% Money Back Guarantee
If within 30 days you are not entirely thrilled with WP Ad Hub, simply contact our support desk and we will issue you a full and prompt refund – no questions asked.